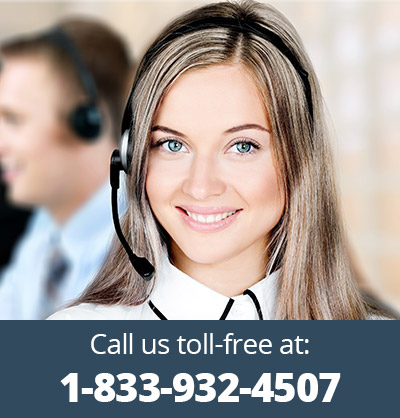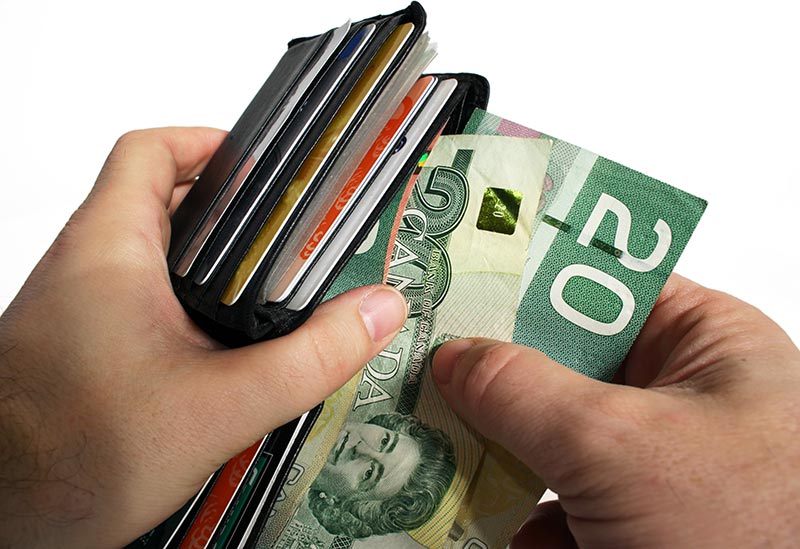 NCR Financial Services is here for you!
The loan for your stage in life.
NCR Financial Services offers a wide variety of loans and financial products. Whether you are looking for a business loan, a mortgage loan, a line of credit for home improvement or just some emergency cash to make ends meet, NCR Financial services can see you through.
We can help you when the banks won't.
NCR Financial Services is not like the local banks that will only lend to a select few customers with impeccable credit. We know that a few black marks in the past can really hurt a credit score. NCR believes in responsible, hard-working individuals more than the credit bureaus. We look at the person behind the application. If you have a steady income and a good bank statement, we'd like to speak with you.
Lightning Fast Approvals.
After you have completed our rapid online loan application form, you will receive an immediate response from one of our friendly, professional agents. If your loan application is approved, an NCR representative will guide you step-by-step throughout the process until the money is deposited into your bank account.
Money usually deposited in your account the next day.
Fully approved and verified short-term loans are typically funded the next business day. Other loans like mortgage loans and secured loans will take a little longer to process due to increased verification procedures. Once you submit your loan application, it's a good idea to be available via email or phone in case NCR agents require additional details.